Welcome to Through Arts!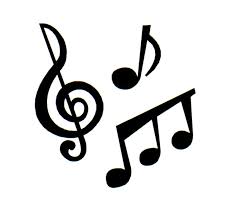 We are a 501(c)3, providing performing and visual arts education and materials to youth up to age 25. We are passionate about teaching, and we love putting together ensembles, classes, and more! We also offer recitals and other performance opportunities. On the following pages, you will find more information regarding our services. Please feel free to contact us with any questions or comments!
Through Arts would like to give a huge THANK YOU to Meeker Music for donating space to our students!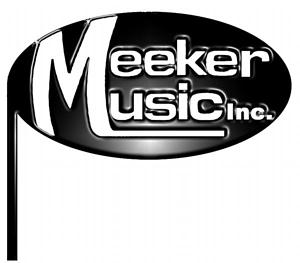 We hope to see you soon!